© Hotel Paradiso Winterspaziergang. Bild zeigt ein Pärchen bei einem Winterspaziergang. Beide schauen in dieselbe Richtung.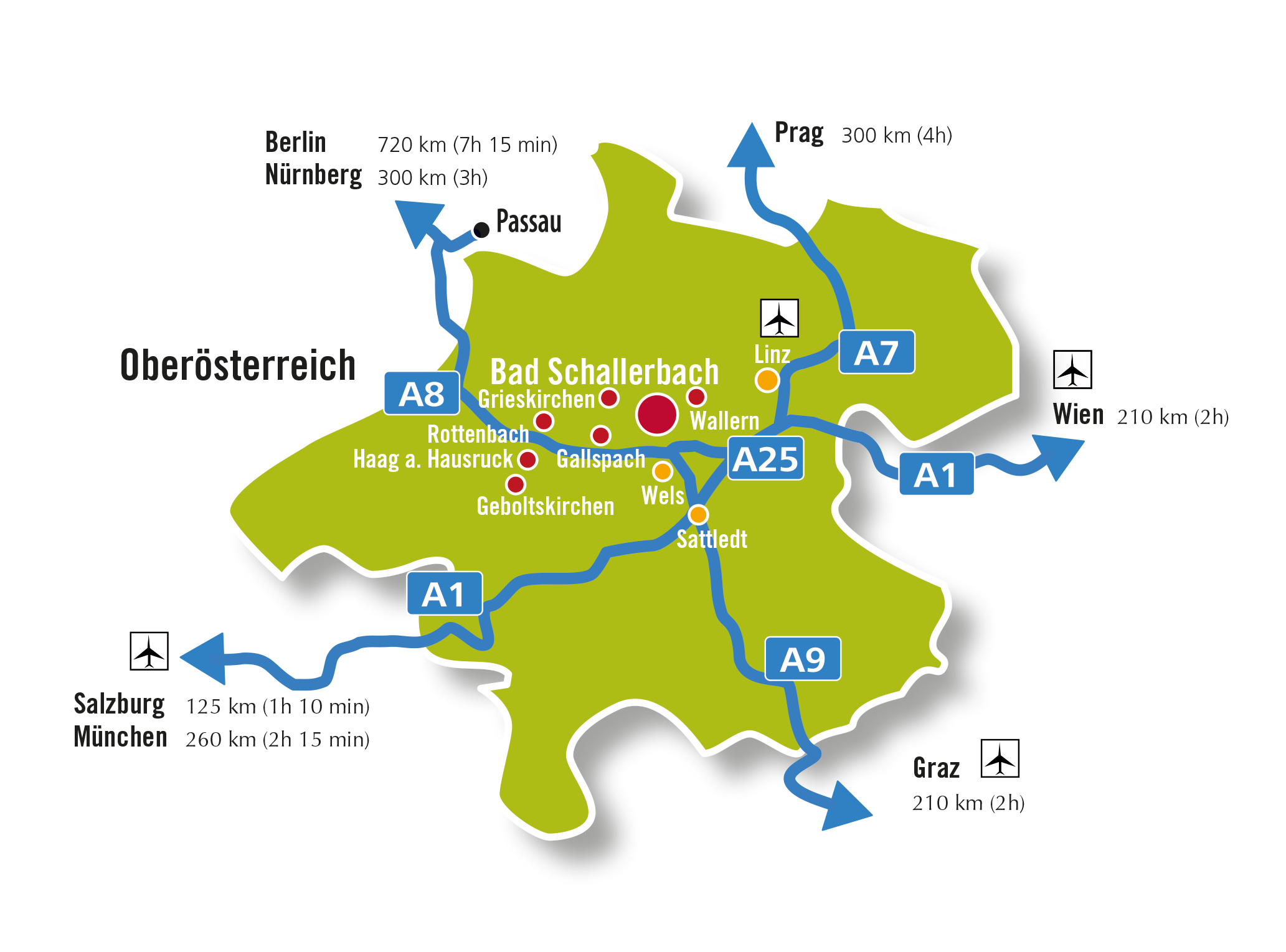 Excursion tips for magical Christmas holidays
Spend unforgettable Christmas holidays with your family in the enchanting Vitalwelt! This festive season bathes the region in a sparkling sea of lights and offers numerous opportunities for contemplative excursions that will delight both children and adults. Discover the wintry Vitalwelt and immerse yourself in the festive atmosphere of this unique area.
Winter village
A trip to Bad Schallerbach's winter village is always a joy for the whole family. Here you have the perfect opportunity to meet friends or acquaintances and warm up amidst the festive atmosphere. Savoury as well as sweet treats provide the necessary refreshment, delighting not only the small but also the grown visitors. Spend a cosy time while watching your children skate and listening to the sounds of musicians spreading a festive mood.