© EurothermenResort Bad Schallerbach - Tropicana. Bild zeigt Pärchen im Außenbecken der Cabrio-Therme Tropicana.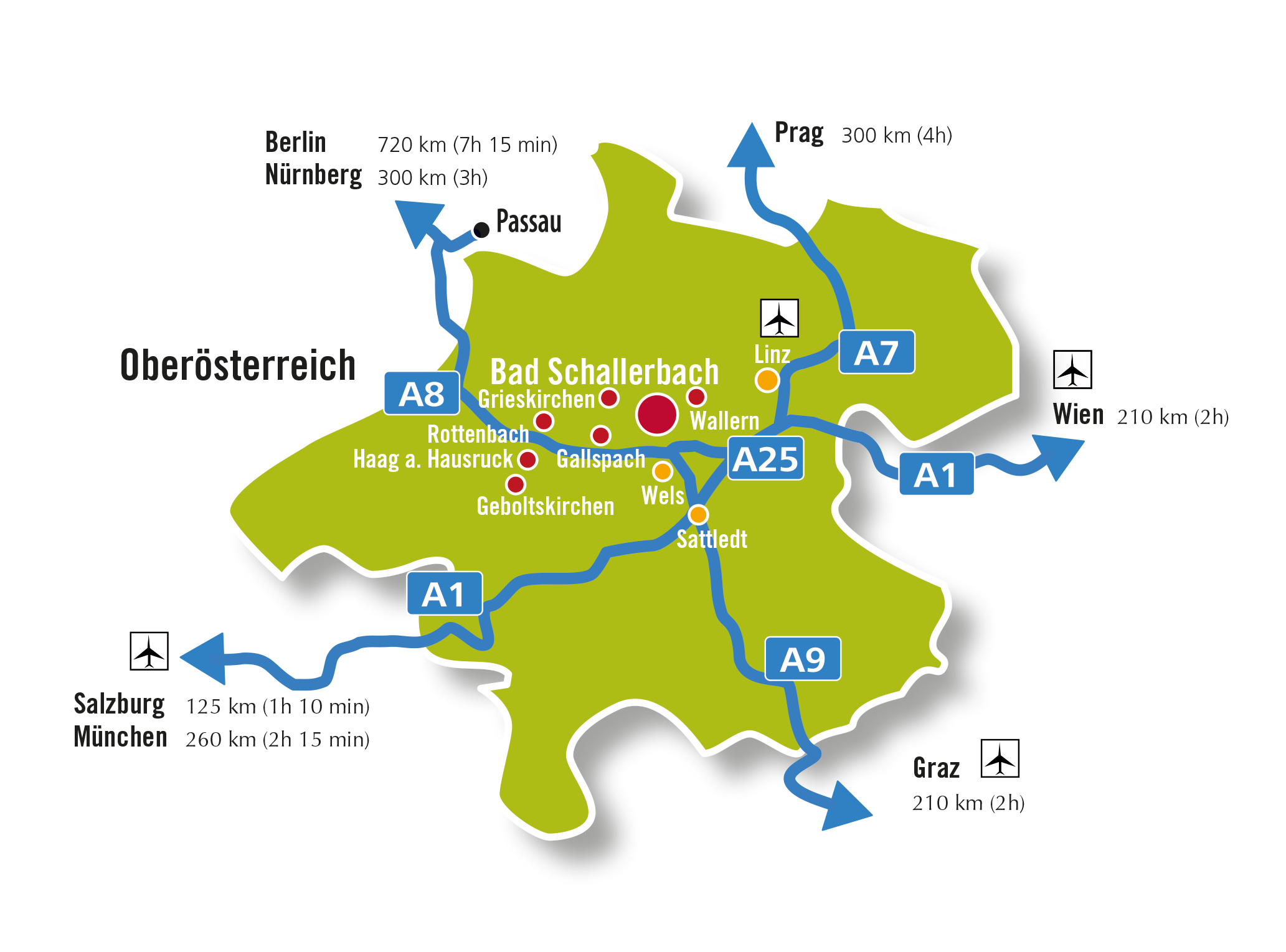 Pampering time for lovers
Escape the hustle and bustle of everyday life and find a romantic getaway for Valentine's Day at Vitalwelt Bad Schallerbach. In this tranquil and romantic setting, you can rediscover your love and fully enjoy the meaning of this special day. Spend this day of love in cosy togetherness and create unforgettable memories.
Breakfast & Brunch
As we all know, the way to a man's heart is through his stomach - enjoy a lovingly prepared breakfast or a relaxed brunch together in the charming breakfast restaurants of the holiday region and let yourself be whisked away on a romantic journey of the palate by culinary delicacies.
Day Spa Parkhotel
Experience a relaxing wellness day holiday at the Parkhotel Stroissmüller that will refuel your energy reserves. Let the experienced Beauty & Spa team pamper you with soothing massages and cosmetic treatments to wrap your body, mind and soul in pure relaxation.
Private Spa EurothermenResort
Completely private, completely wellness, completely spa - exclusively for you. A truly unique experience awaits you at the heart of the Eurothermenresort Bad Schallerbach: the brand new Private Spa. It is a very personal retreat, an intimate wellness area created just for the two of you. A glass of prosecco is followed by joint relaxation in the whirlpool tub and a pampering massage, for which two luxurious massage beds are available in the Private Spa Suite.
Tropicana & AusZeit
Leave your everyday life behind and enjoy pure relaxation on Valentine's Day in the Tropicana and the sauna mountain village "AusZeit". Treat yourself to a soothing massage, relax in various saunas and enjoy a unique sauna ritual in the "Most-Fassl". An exotic experience awaits you in the Tropicana with palm trees, sea aquarium and an openable roof for an open-air thermal experience. Spend a dream Valentine's Day full of relaxation and give yourself and your partner an unforgettable day.
Romantic dinner
A romantic dinner on Valentine's Day - the perfect opportunity to celebrate your love. Enjoy culinary delights together in intimate togetherness. Let yourself be seduced by exquisite dishes and an enchanting ambience and experience an unforgettable evening that will deepen your love and create the most beautiful memories.